The other day my friend suggested that I create a healthy living resource list. Family, friends, and health coaching clients often send me a text or email asking for recommendations on certain products. All of the gift ideas on the list are items that I use. You will recognize many of the products from my Instagram stories. I trust this healthy holiday gift guide ignites a passion for lifestyle soulful healthy living.
Lifestyle soulful healthy living is a lifestyle that you cultivate so that you can serve God and others from a place of health and wellness. It's not a fad or trend; it's a daily practice. And yes, at times, you may feel like you are swimming against the current. But, if you nestle yourself in a community that offers support and resources, then you can flourish in this lifestyle.
As you scroll through the gift guide, think of family members or friends who want to kickstart a healthy life.
Healthy Holiday Gift Guide
For Your Healthy Lifestyle Library
The Essential Home Ground Flour Book 
The Whole 30 Day Whole Foods Meal Prep Cookbook
Making Sense of Women's Health: a Naturopathic Solution 
Prescription for Natural Healing 
101 Easy Homemade Products for Your Skin, Health & Home: A Nerdy Farm Wife's All-Natural DIY Projects Using Commonly Found Herbs, Flowers & Other Plants
Sally Clarkson is one of my favorite mentors. I am definitely a fan and follower of Sally. For two decades, she has been an important part of my mothering. It's my pleasure to pass on her wisdom and words.
Kitchen Equipment and Gadgets
Grain Mills
Proofing Bowl


Chemex Coffee System

Making the best smoothies calls for a high-quality blender that thoroughly grinds vegetables and fruits. Add my Smoothie Recipe Book to complete this gift!

Eco-friendly, non-toxic Cutting Board
I spend my cooking prep time cutting and dicing vegetables, meat, and fruit. A set of bamboo cutting boards does the job. Recently, I found that stacking them sideways against the wall makes them accessible yet out of the way.
Healthy Living Made Simple
Thrive Market is an online, membership-based market making the highest quality, healthy and sustainable products available for every budget, lifestyle, and geography. Now more than ever, shopping from home is essential.
I use Dr. Bronner's unscented castile soap to make my hand soap. I use the glass soap dispenser (see below) from Grove Collaborative, then add Plant Therapy's Defender essential oil.
Ancient Nutrition's collagen protein is one of my favorite supplements to add to my smoothies. The collagen protein and my Healthy Smoothie Recipe Book make a great gift bundle.
Healthy Bodycare Products
Enriched with the amazing benefits of Apricot, Olive, Grapeseed, and Coconut oils.
Price: $14.95
Set up your own at-home manicure station and stock it with this fabulous Terra Beauty Bars Nail Polish in all your favorite shades. This natural nail polish is free from ten nasty chemicals found in many of its competitors, polishes.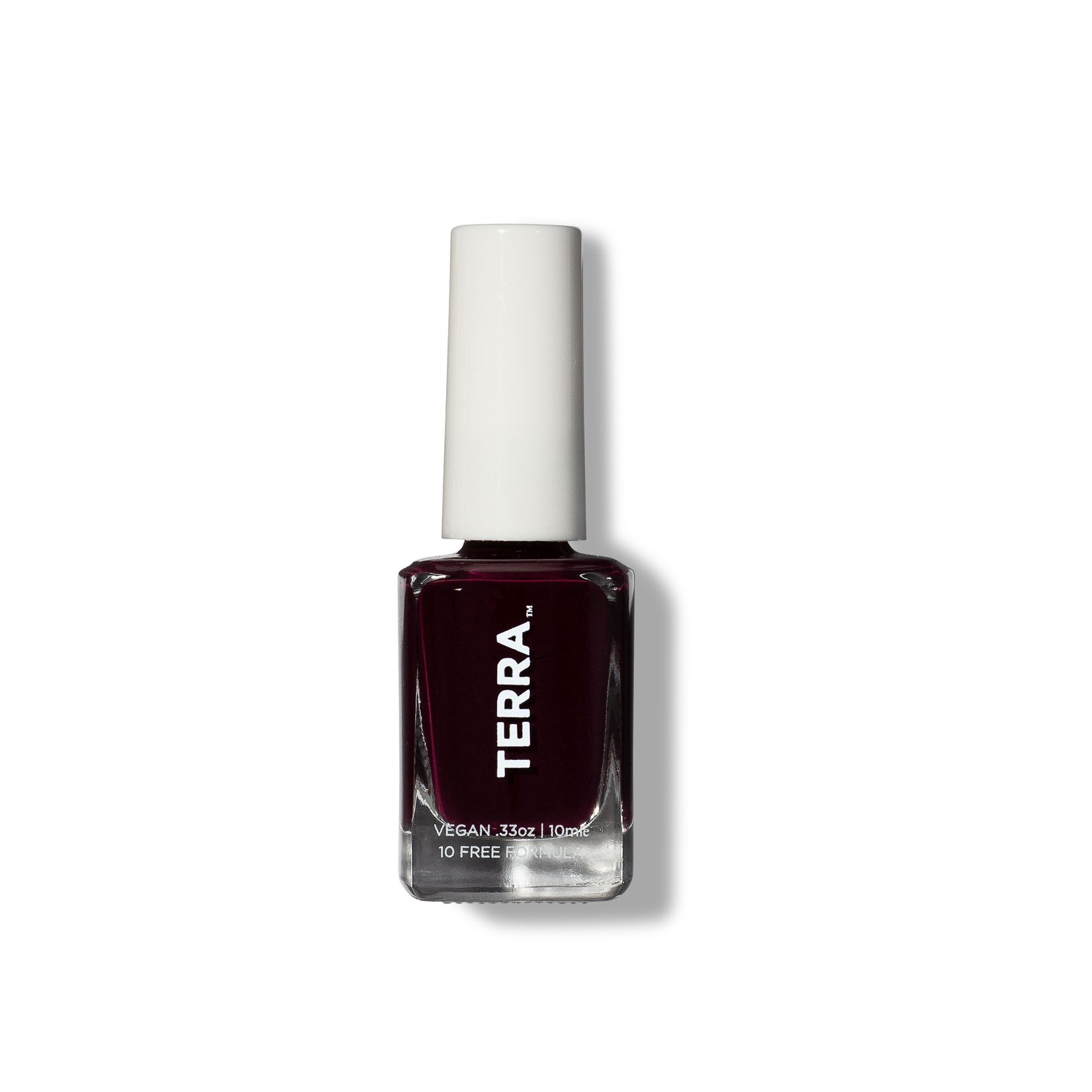 Sadly, the cosmetic and personal care products that reside in your bins, baskets, and caddies not only fail to provide instant beauty, but they contaminate our bodies with harmful chemicals.
Treat your lips to clean lip gloss in luscious shades that soothe, hydrate, and nourish your lips. Kit includes 1 lipstick, 1 lip liner, and 1 lip gloss.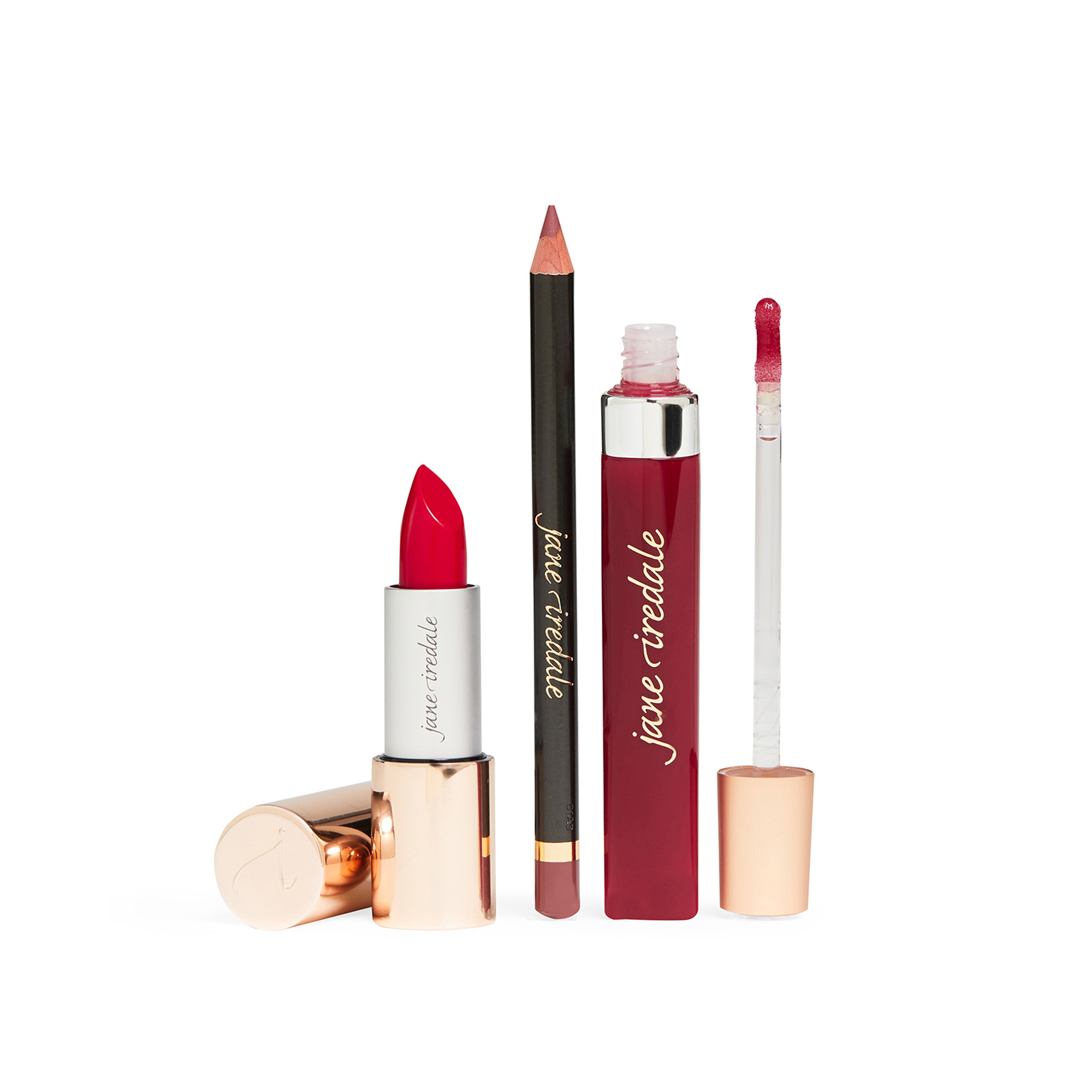 Rooted Beauty Rejuvenating Bodywash
Rejuvenate your skin from head to toe while you wash. This silky body wash is infused with antioxidants that help support and maintain healthy skin, transforming every shower into a skincare treatment.
The Environmental Working Group has verified that this body wash is made without chemicals of concern. Additionally, we disclose all ingredients, including fragrance components, so you know exactly what you're putting on your body. Formulated without parabens, phthalates, sulfates, silicones, and synthetic fragrance. Rooted Beauty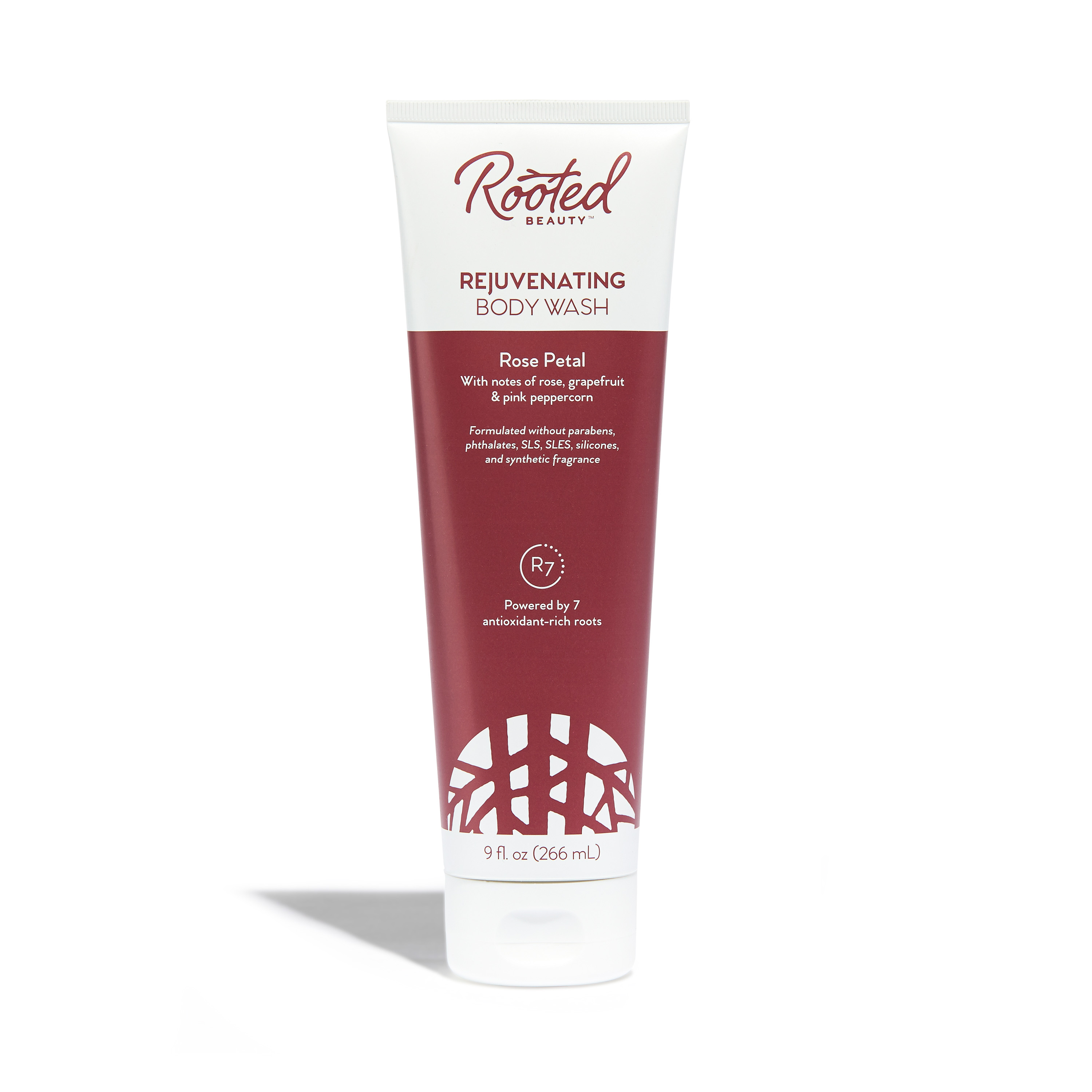 Sustainable Living
Grove Collaboratives' mission is to inspire every family to create and sustain a healthy, beautiful home by offering environmentally friendly household and personal care products.
I love making a room spray with my favorite essential oils.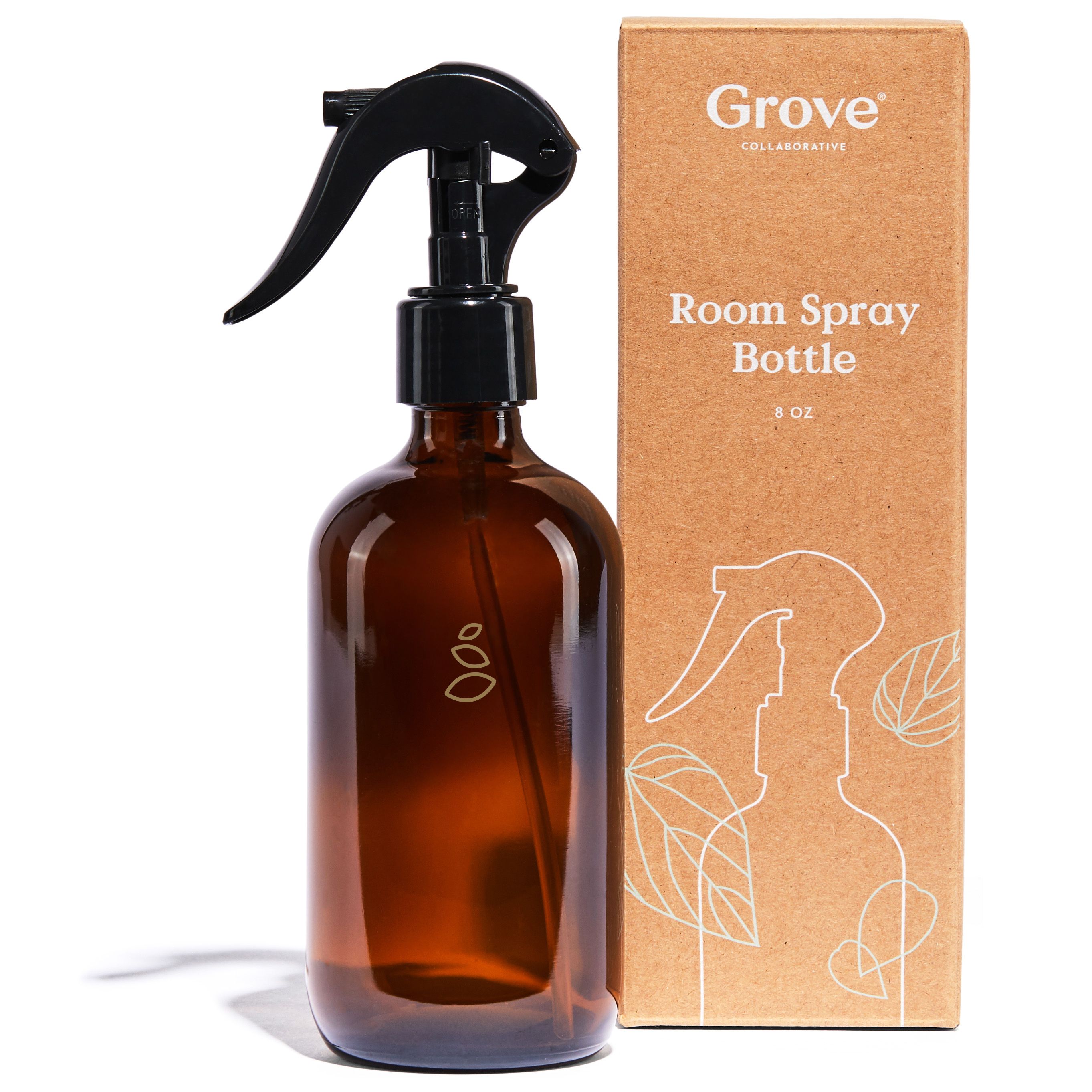 Tub and Tile Cleaner Concentrate
This bundle includes some of my favorite non-toxic cleaning products from the Grove cleaning concentrates line, now in plastic-free packaging. This set includes Tub & Tile Cleaner Concentrate – 2 Pack Glass Spray Bottle with Silicone Sleeve Grunge Buster Grout & Tile Brush Grove Co. Tub & Tile Cleaner Concentrate, Glass Spray Bottle & Grunge Buster Brush – Plastic-Free.
Reusable Glass Hand Soap Dispenser
I love this reusable glass hand soap dispenser. Fill this bottle with unscented castile soap, then add your favorite essential oil.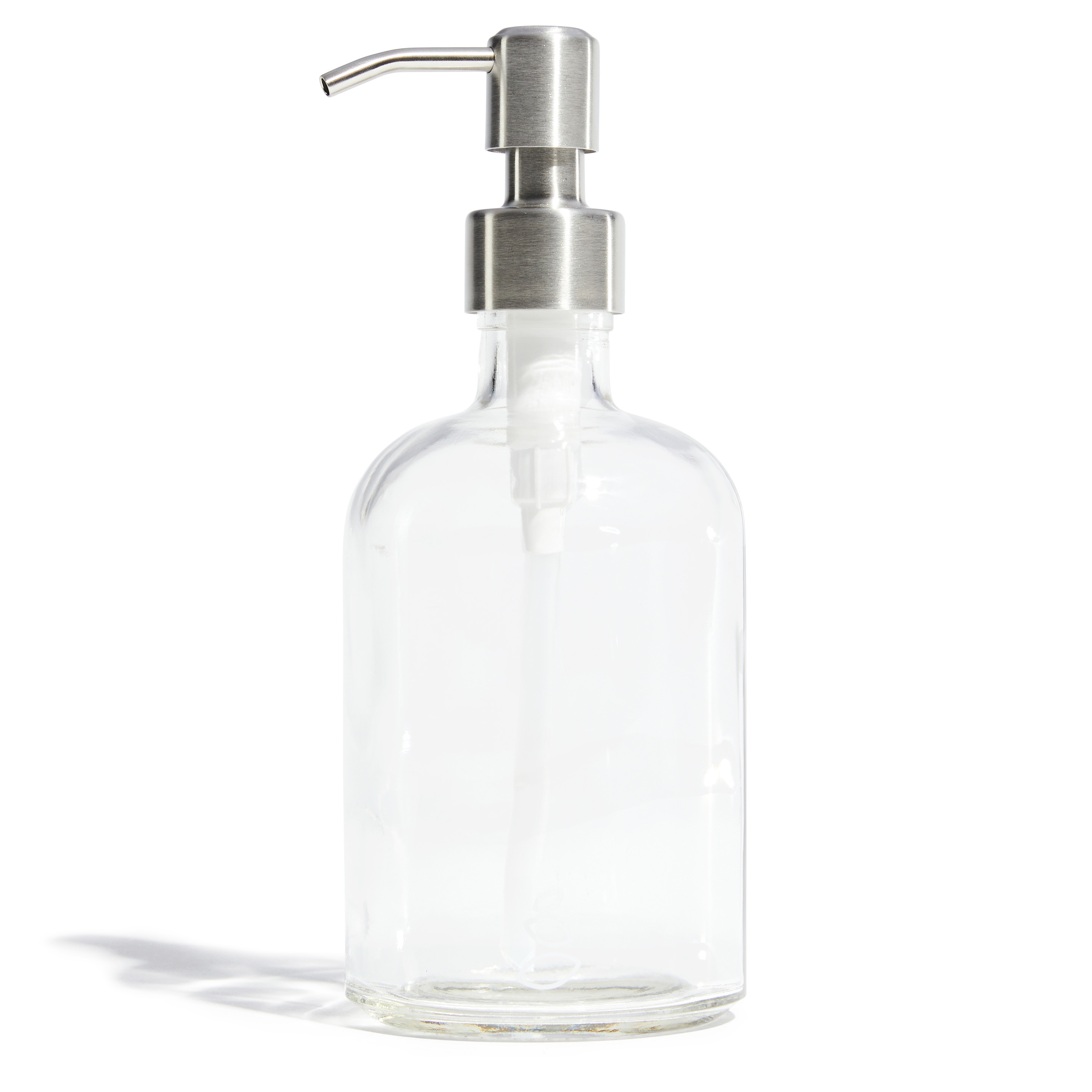 Odor-Free Countertop Compost Collector lets you compost where it's convenient for you – even your kitchen countertops – without worrying about funky smells wafting around. At the same time, you do your part to help the environment. Plus, it features a specially designed lid that sits on the edge of the bin while you're using it so that it doesn't spread germs to your counters.
The most common things people compost from their kitchen and home include coffee and tea grounds, fruit, fruit peels and rinds, eggshells, and vegetable scraps. Make it simple and low maintenance to compost.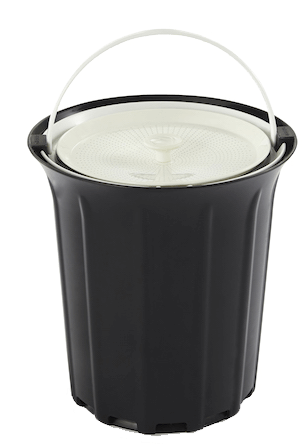 Reusable Glass Bottle with Silicone Sleeve
MOVE BEYOND PLASTIC AT HOME Clean up without plastic-waste with Grove's Reusable Cleaning Spray Bottle, then add your favorite essential oil.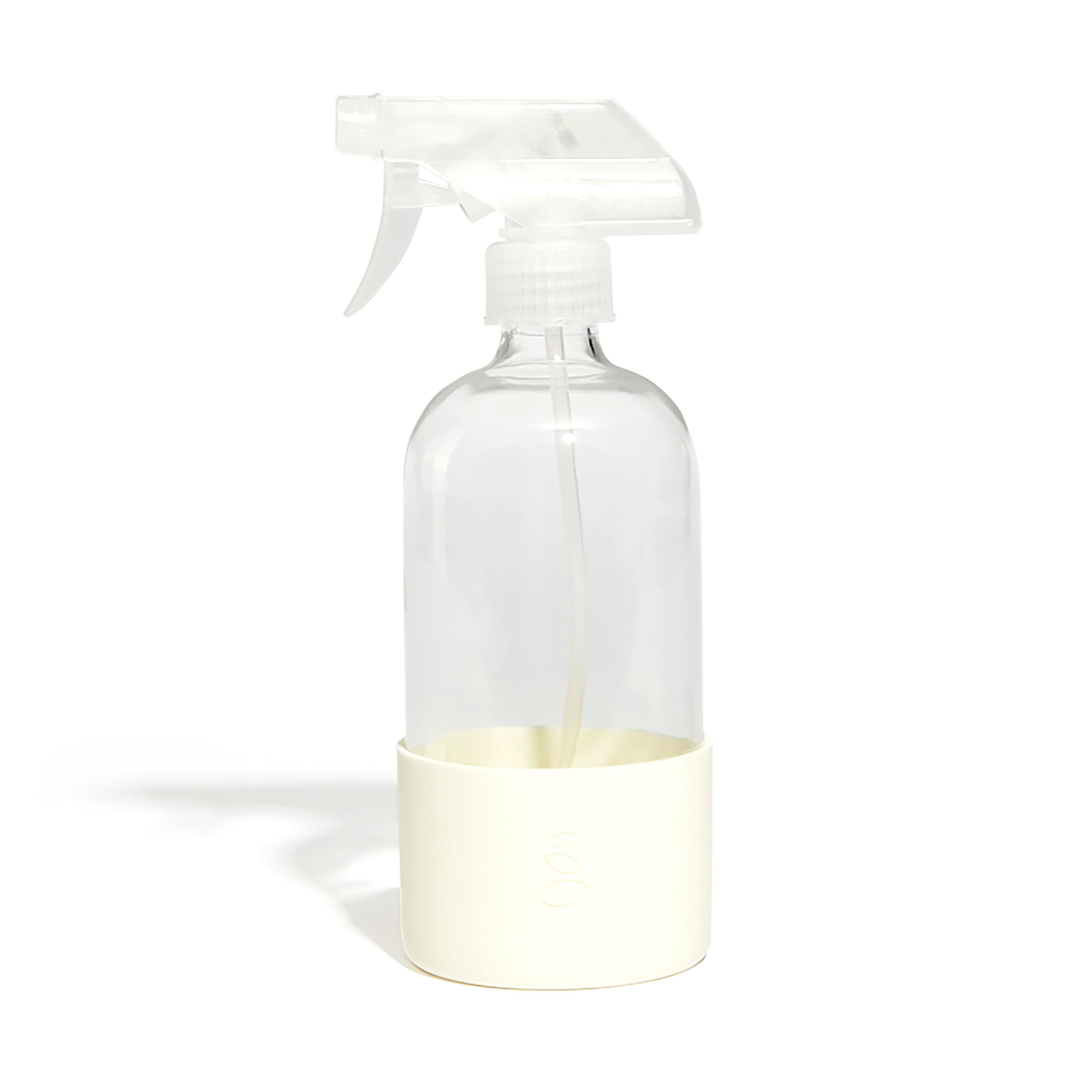 Stargazing" Soy Candle – Juniper, Eucalyptus, and Sweet Orange
A crisp and refreshing candle made with 100% natural fragrances and soy wax.
My favorite Plant Therapy products
The Plant Therapy USB Diffuser in black gently diffuses essential oils into the room.
Price: $29.95
The 7 & 7 gift set provides more than enough oils to get you started. It features Plant Therapy's top 7 single oils. I use lavender oil to make my homemade lavender laundry detergent, which makes a beautiful Christmas gift.
All it takes is a simple recipe to get you going down the path to non-toxic living. Here is my basic countertop spray; it's a great place to start your healthy living journey. Incorporating all-natural cleaners into your home management routine serves two highly valuable purposes:
You practice stewardship, something we should all be doing with a passion.
You create a chemical-free environment for your family.
It is a win-win situation. Gather your supplies, solicit the help of your kids
Price: $59.95
This essential oil starter set contains everything you need to take healthy living to the next level. I appreciate that it provides high-quality carrier oils in the kit.
Price: $62.95
Buy gifts that nourish and nurture a healthy lifestyle. Wishing you and your family a Merry Christmas and a Happy New Year. The pandemical year hit everyone hard in many ways. One thing for certain is that we experienced loneliness and isolation in 2020. Let's enter the Christmas season gathering together.
Take the time to share the gift of Advent with someone who especially needs an extra measure of kindness this year. My free
Secret 12 Days of Christmas Advent Activity
provides all of the material and instructions to show love to that lonely or ill neighbor, recently widowed friend, or anyone devastated by the pandemic.